We're updating Kendal's room. Furniture gets delivered this Saturday. In the mean time, there is a lot to do! We've emptied his room (he moved in with Holly) and the painting has begun. I am photologging the evolution process!
Here are a few photos of the before. When we're done, I'll post a video of the whole change!
before: it is sad to paint over the border that i we spent so long making a straight line and stamping. i painted this room the first time when i was pregnant. we have nothing left from his nursery now except the curtain rod (in the picture), which that will go to goodwill now that it has been taken down to paint the room. oh, and the boy that lived in the room. we do still have him! except he is hardly a baby anymore! :)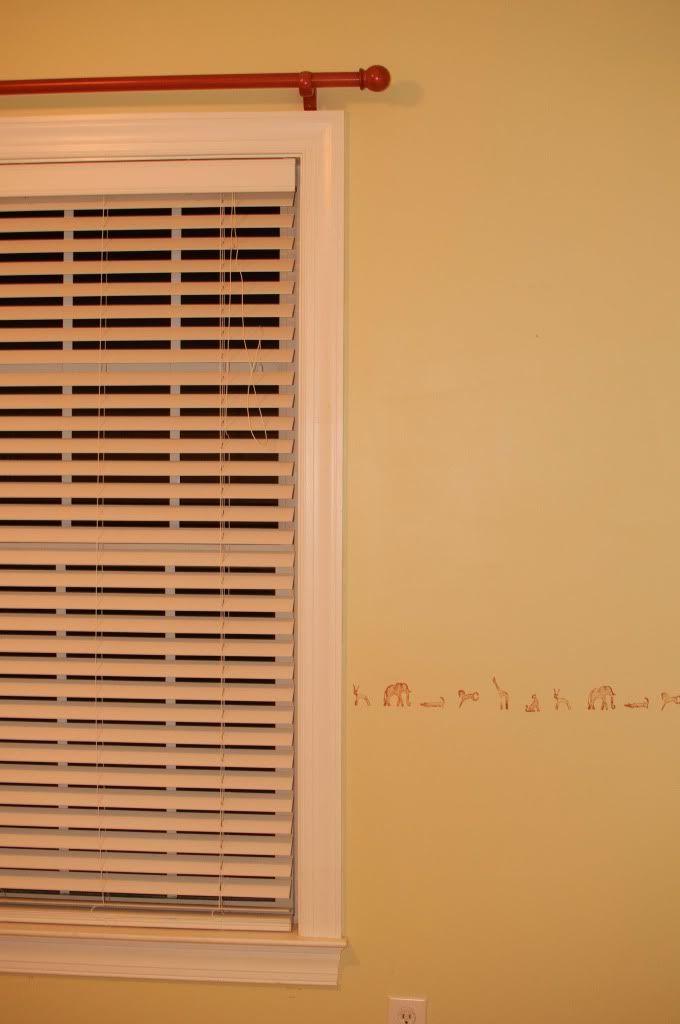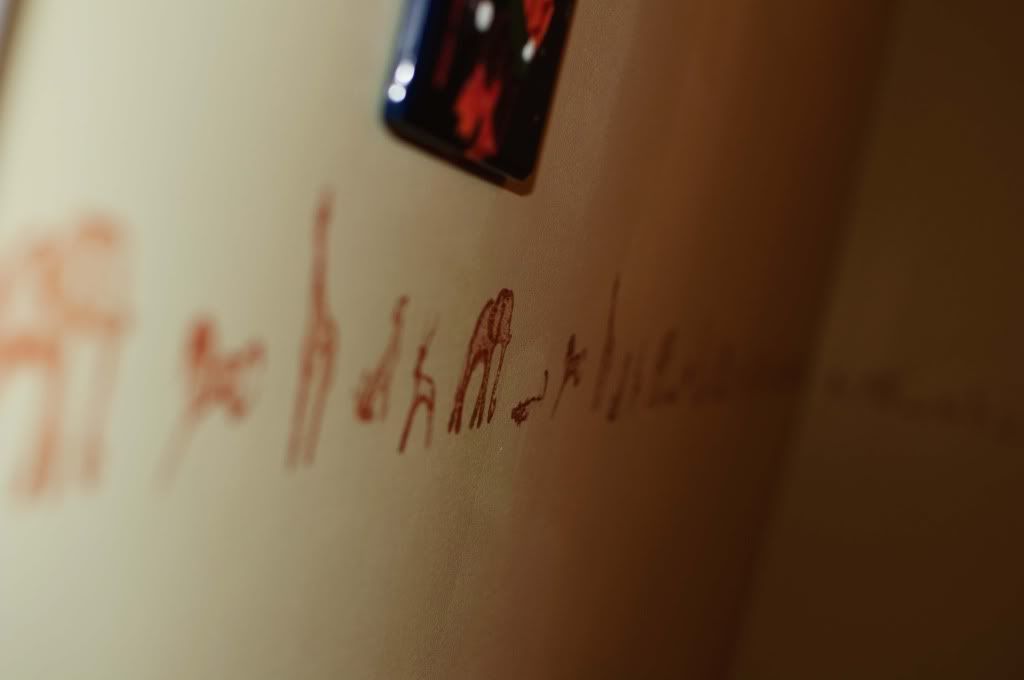 we had to take off all the socket covers - kendal wanted to help.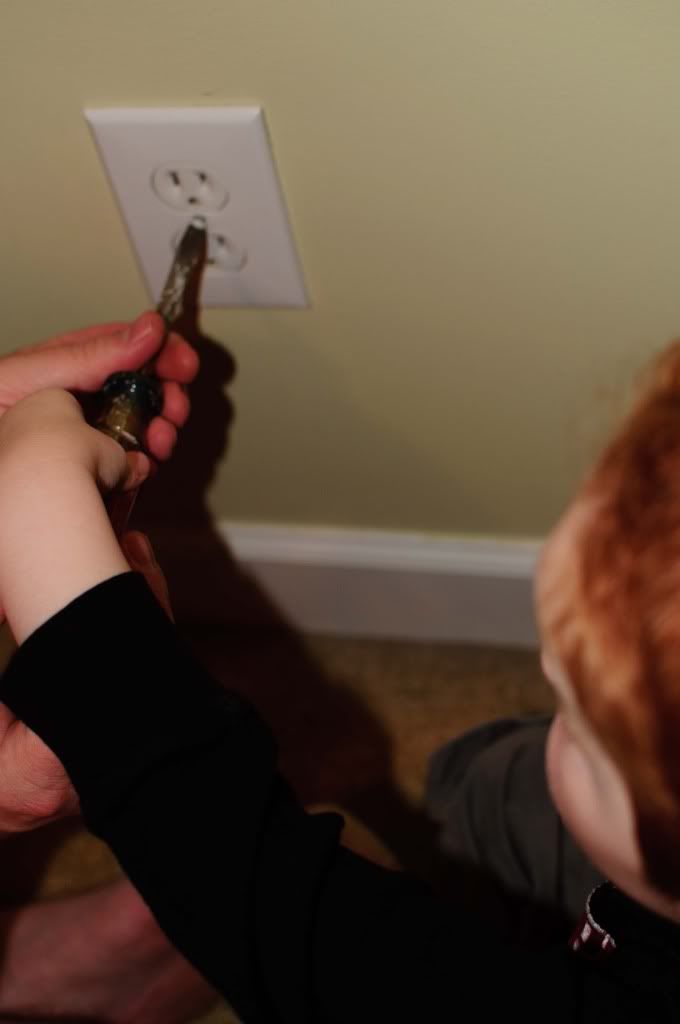 with kendal's help, mommy found her reflection in the door knob!
today nathaniel taped off all the edges and broke out the paint!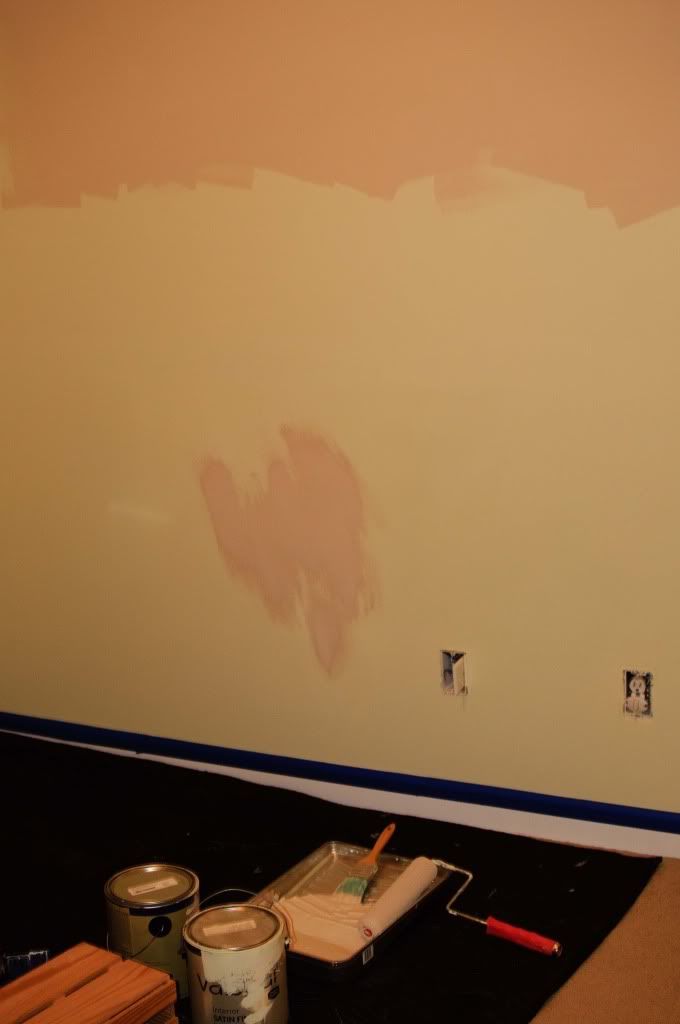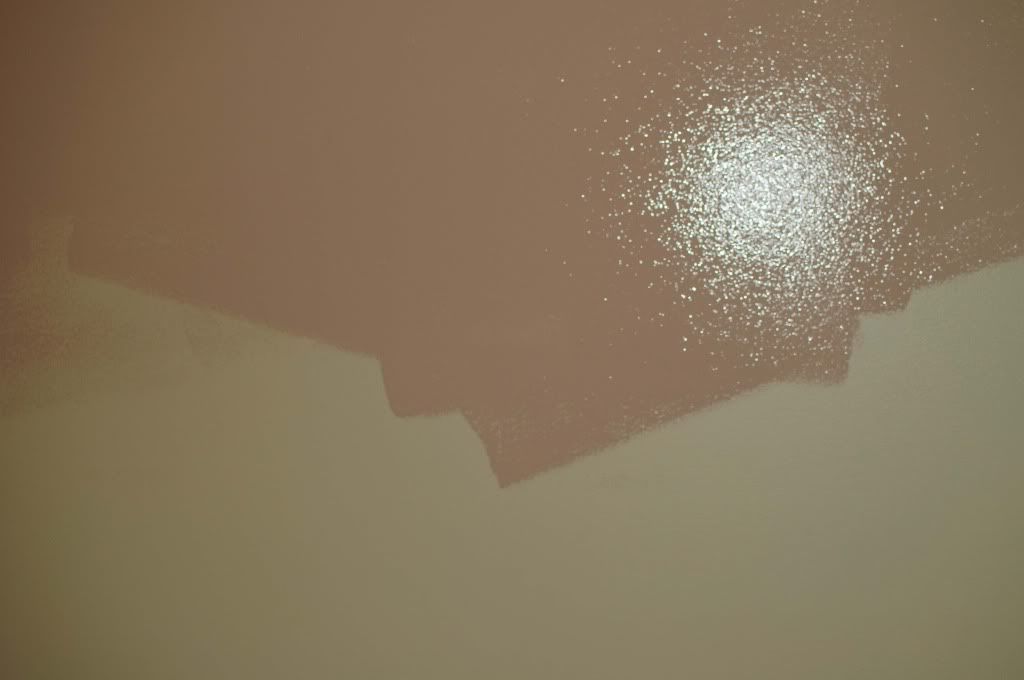 as you can probably tell, the old color was a light green and the new color is a khaki (called flax). it is wet in the above pictures so it'll dry a little darker.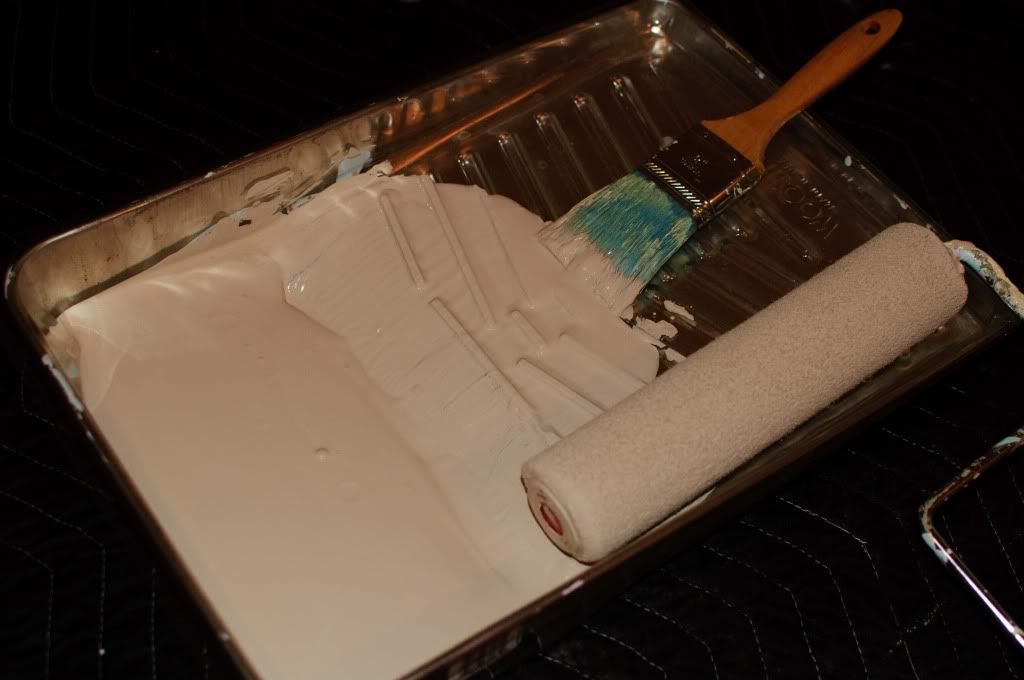 ok, next time i post about it i'll just do a whole slide show with the progression of the room!