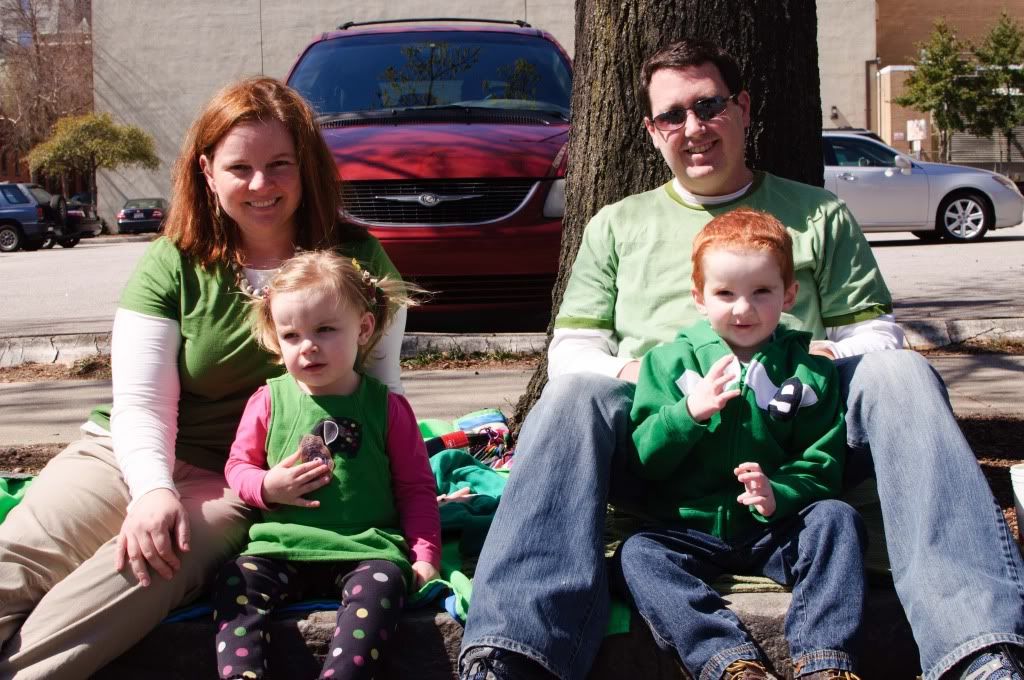 yesterday, we went to the st. patrick's day parade in raleigh. we always sit in the same spot, eat the same lunch, everything. and, we always have a great time.
yesterday we did do something new, though. i had to pee, so we walked over to moore's square and found the portajohns. kendal peed in it! first time he's done that!
so, here are some of the pictures from yesterday!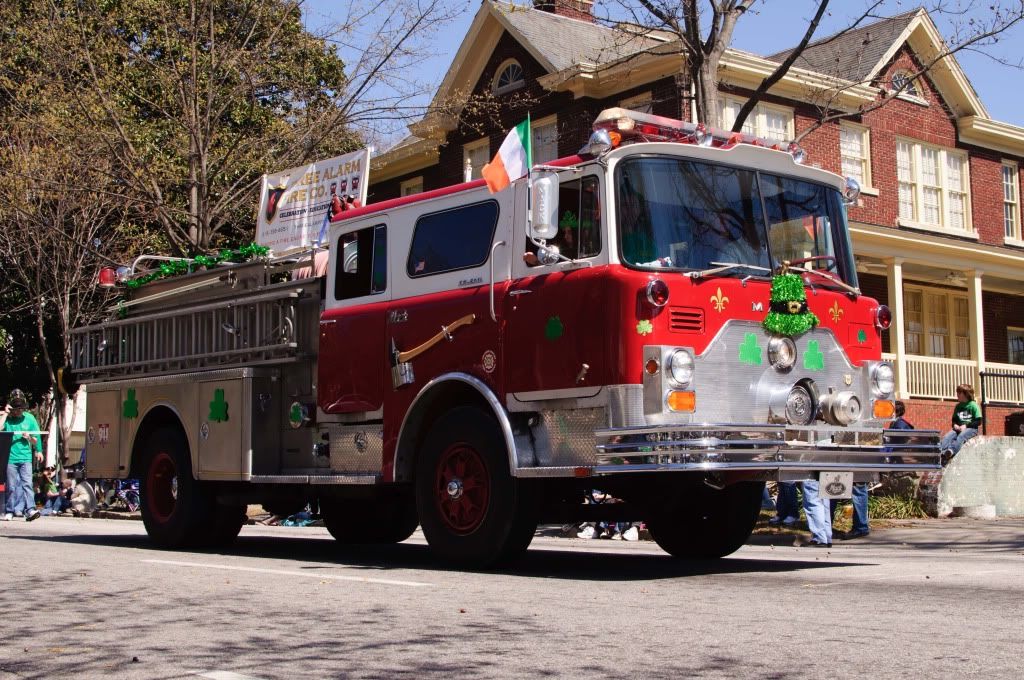 Here is Duncan!