we had such a lovely saturday. it was about 80 degrees on saturday and we spent the whole day (besides nap time) outside.
the best part is that we got to see a little big of skin on the kids. meaning, short sleeved shirts! i love it. i dressed holly yesterday and nathaniel said "oh, look - debbie gibson!" i guess he gets
lost in her eyes
... here are some pictures of her flirting with her dad.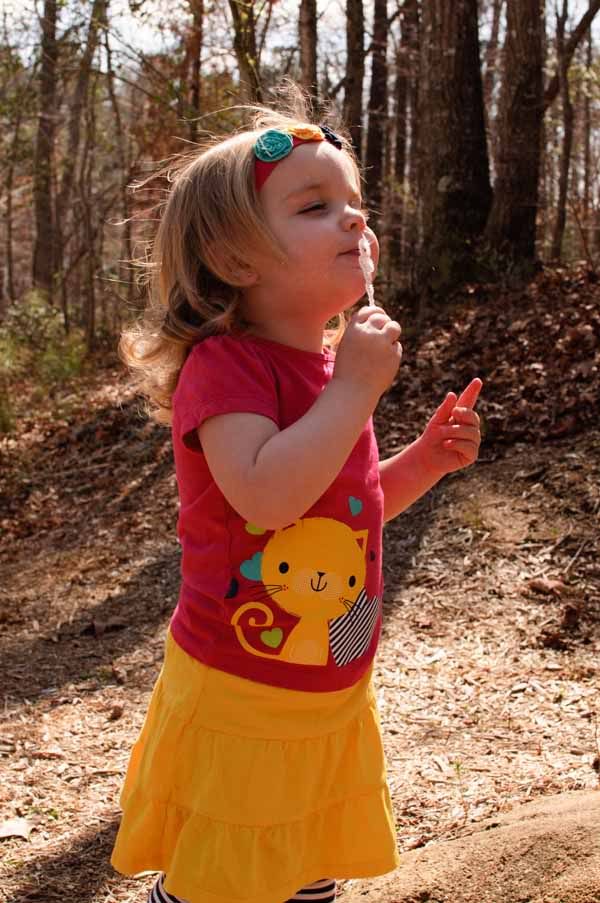 here she is mad at me because i took her bubbles away. i was giving them back to her but i was going to wash her face first! she likes to eat the bubbles... sometimes she doesn't listen! (wonder where she gets that from?)
ah, a little happier now that she understands what i'm doing!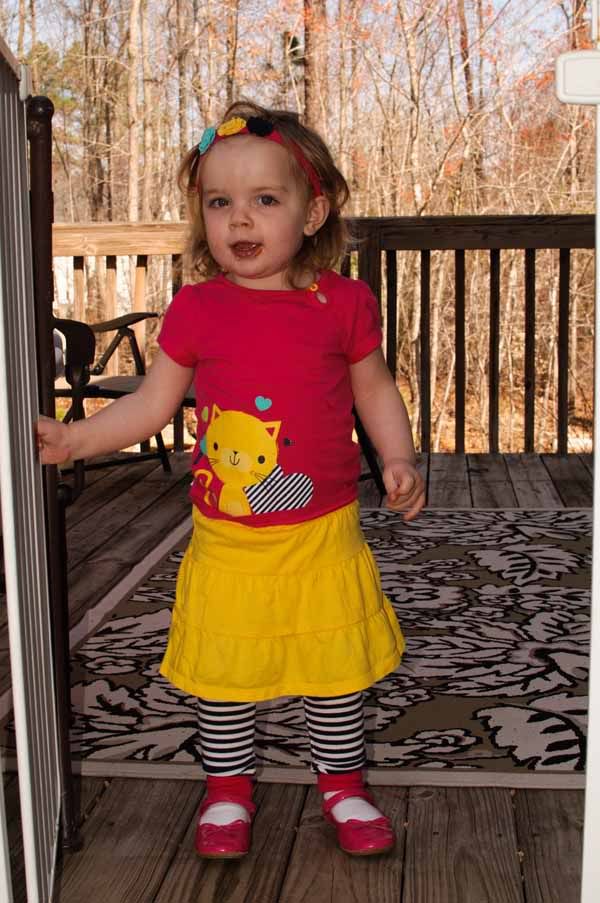 i'm sure you're wondering where's kendal!?!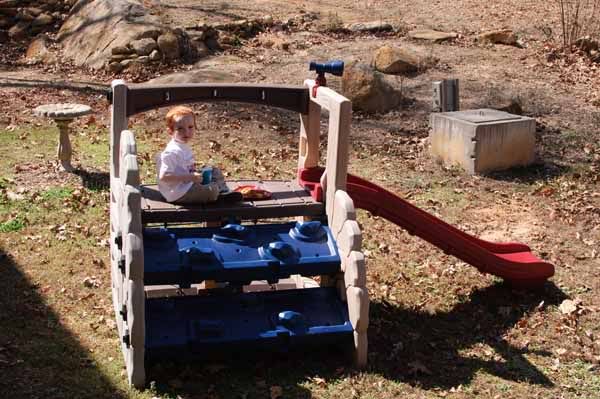 did you see him? he's on the slide eating lunch. it takes him at least an hour to eat each meal. he's the slowest eater ever!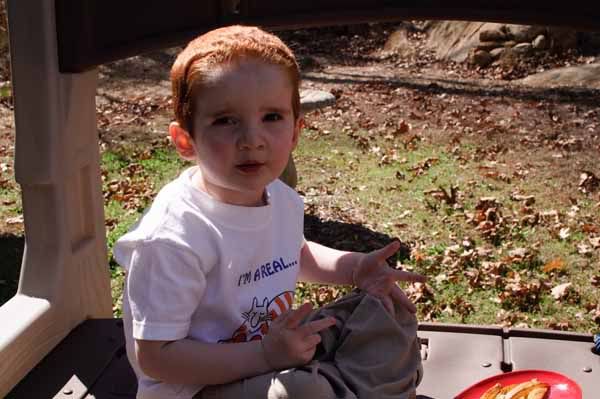 he also spends a lot of time wiping/scratching his nose and eyes. even with zyrtec. i'm going to switch to allegra this week and see if that helps.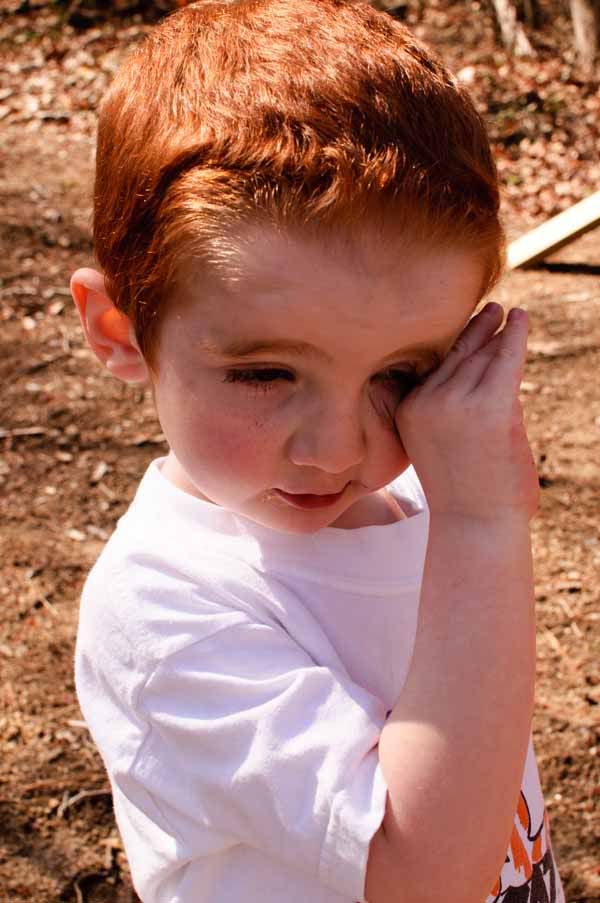 so, what did you this gorgeous weekend?