everyday sunday, i let the kids pick out their own clothes. they don't have to match. (however, one of the nice things about holly's closet is that i have everything paired up in outfits. that doesn't always make a difference but on this day it helped...)
the outfit sometimes matches for holly, but usually the socks and shoes are crazy.
here was her pick 2 weeks ago...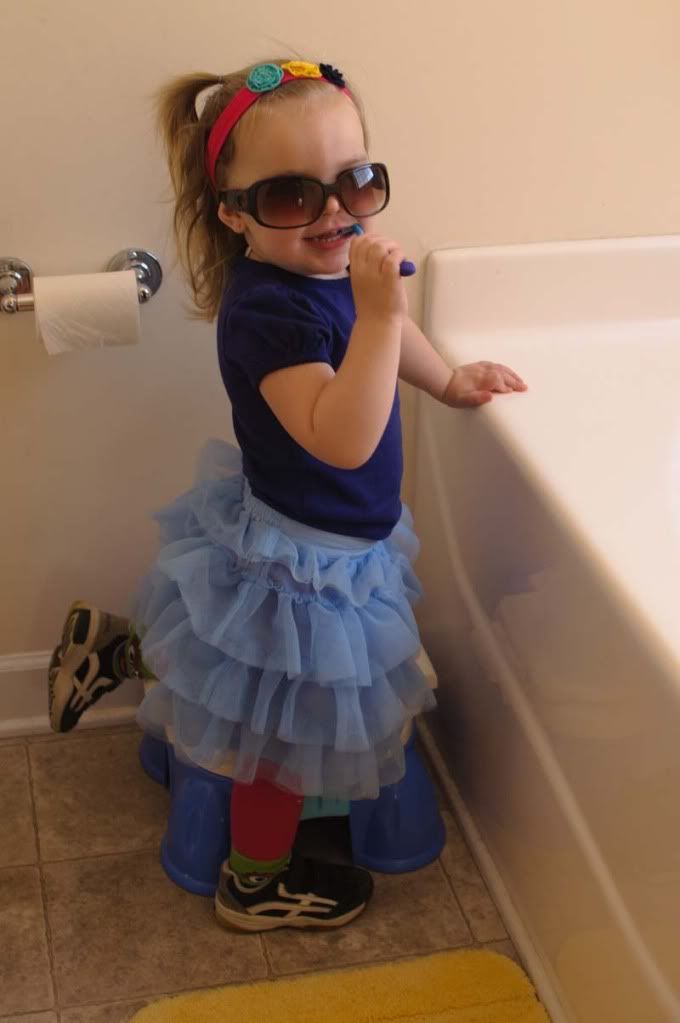 i used a new, free action i got this morning - by patti brown (called kaleidoscope). supposed to look like an oil painting.
this one is the sketch off of elements... and i wasn't making them stand like that, they were playing hide and seek and they were counting.
this was edited using florabella's glam action.